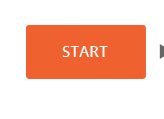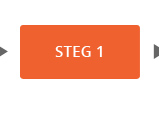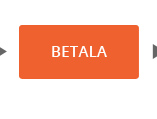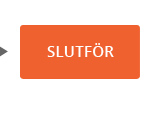 Workshop with Suzette Boon - Treatment of "difficult" patients
Torsdag-Fredag, 12-13 December
Getting stuck in therapy with patients with a complex dissociative disorder: Treatment of "Difficult" Patients

Suzette Boon, Ph.D.

Every therapist has encountered a "difficult patient" who engenders feelings of guilt, rage, shame, humiliation, helplessness, and incompetency, and who seems to resist virtually any efforts toward progress. In the face of massive resistance, the therapist may retreat into destructive enmeshment or distancing with the patient.

The actual prognosis of a "difficult" patient depends to some degree on the goodness of fit between patient and therapist, and on the skills and experience of the therapist, as well as on certain prognostic indicators that should be used to screen for appropriateness for outpatient psychotherapy and to plan a workable therapy.
The "difficult" patient can typically be understood as having extreme problems with four related issues: (1) dissociation; (2) chronic defenses against perceived relational threat (e.g., criticism, rejection, abandonment, or engulfment and control); (3) chronic defenses against inner experience (e.g., affects, cognitions, physical sensations, wishes, needs); and (4) difficulties in self regulation.

On top of these problems, there may be ongoing abuse which makes the therapy more complicated. Interventions are first directed to the therapist, who must learn to empathically understand the patient's behavior, and act with reflection rather than with reaction. This reflective stance is a treatment strategy in itself for the patient and paves the way for further interventions.
Strategies for the therapist and patient will be discussed extensively.

Please notice that only those who have attended the first workshop in December 2019 can attend the second one in March 2020.

Time: December 12-13 from 8.30-17.00 both days.

Place: The event venue is not yet decided, but it will take place within Stockholm city center. We will inform you about the address later on.

Price: 5 000 SEK (+ service fee).