Biljetter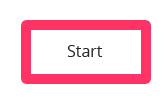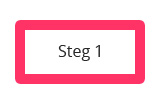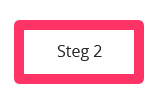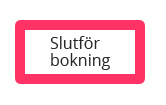 In Biljettkiosken you purchase your tickets in a few simple steps.
Each ticket is delivered as a SMS / text and also as a printable copy via e-mail.
Lost tickets, or payment problems:
Contact customer service
»
Excelkurs med Utbildningsutskottet
Monday, November 20 17:00-19:00
This event will be held in Swedish.

Det är äntligen dags för årets excelkurs som i år kommer hållas av Micael Jönsson. Ett riktig bra tillfälle att lära sig eller att finslipa sina kunskaper inom excel. Större kunskaper inom excel ger dig en fördel i arbetslivet och för dina studier.
Medtag egen dator!

Salen kommer meddelas senare.

Det kommer att bjudas på fika!

Kursen hålls den 20/11 kl 17.00 - 19.00.
Pris: 30 kr

Vi i Utbildningsutskottet önskar er hjärtligt välkomna!